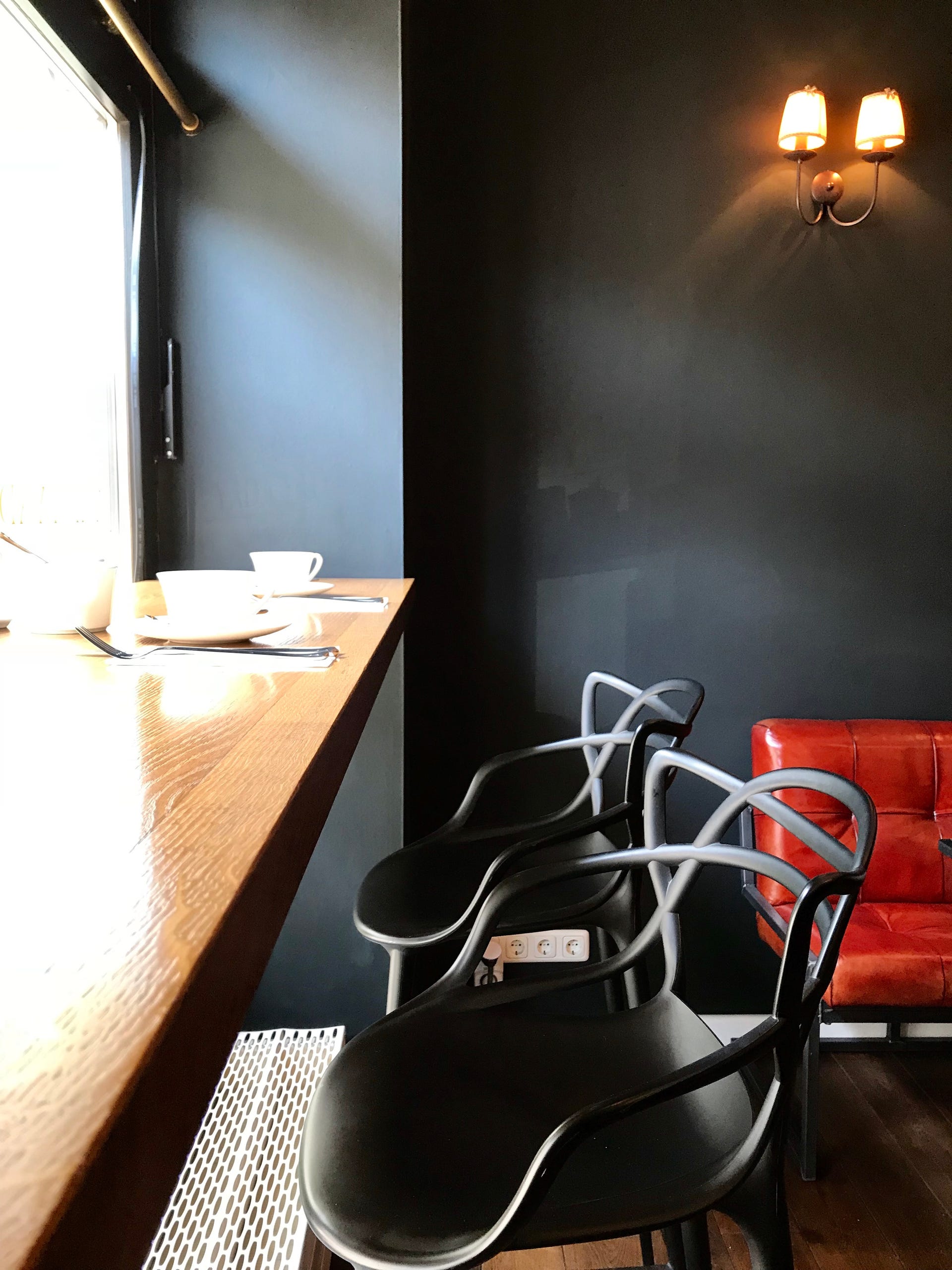 YADA YADA
breakfast . lunch . coffee . drinks . snacks . all day
Offering a soulful place in the middle of the vibrant city Berlin, YADA YADA breakfast club
serves drinks and food all day long in a unique environment with design, art, music and!
friendly people.
Come for a breakfast, just a drink or a good cup Andraschko coffee. Try the delicious food, lovingly made on the premises from fresh local produce. The menu includes fresh sandwiches and salads, yummy cakes, juices, smoothies and a delicious lunch that is listed daily on the blackboard. And don`t miss our favourite sliders!
All to stay or to go.
Inhalte von Google Maps werden aufgrund deiner aktuellen Cookie-Einstellungen nicht angezeigt. Klicke auf "Anzeigen", um den Cookie-Richtlinien von Google Maps zuzustimmen und den Inhalt anzusehen. Mehr dazu erfährst du in der Google Maps Datenschutzerklärung. Du kannst der Nutzung dieser Cookies jederzeit über deine eigenen Cookie-Einstellungen widersprechen.
Anzeigen
Adresse / address
YADA YADA breakfast club
Köpenickerstraße 93
10179 Berlin-Mitte
(very close to Metro U2 (Märkisches Museum) and U8 (Heinrich-Heine- Straße)
Kontakt/ contact
contact@yadayadabreakfastclub.com
Tel. 0049 (0) 176 41 87 45 66
Öffnungszeiten/ opening hours
Montag/ Monday - Sonntag/ Sunday:
8-17 Uhr/ 8 am until 5 pm